Welcome to the Ga-Rei & Ga-Rei Zero Universe Wiki
Were you could find out everything about the enchained spiritual beast
• The main page, among others, will undergo several fixes over the following days.
Please expect things to change without prior announcements. •
Featured Media
Template:Featured Media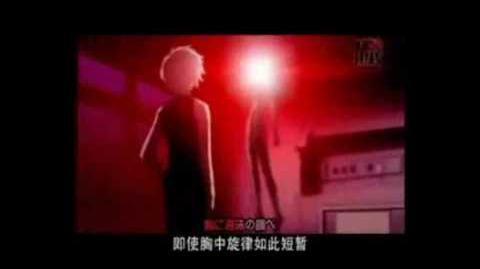 This is the opening for Ga-Rei Zero. It's called Paradise Lost and it's by Minori Chihara which is also Kagura's Japanese voice actor.
Helping out |- |See the Manual of Style for help editing this wiki.
This wiki currently needs help with:
Episodes,Manga,summaries and details
You can add info anonymously, or you can log in and gain the ability to upload images, blog and see less ads.
Franchise Overview |- |
Ga-Rei
Manga - They finished the manga with 52 chapters
Manga:Tsuina no Shou - They are continuing this manga.
Ga-Rei Zero
Manga - Currently the Ga-Rei Zero manga is finished
Anime - First season is concluded
|}
|-
Ad blocker interference detected!
Wikia is a free-to-use site that makes money from advertising. We have a modified experience for viewers using ad blockers

Wikia is not accessible if you've made further modifications. Remove the custom ad blocker rule(s) and the page will load as expected.